Patients are not getting the care they need as many GP surgeries are "unfit for purpose", according to the British Medical Association (BMA).
Crumbling surgery buildings are preventing patients getting access to the services they need "undermining" care, the union said.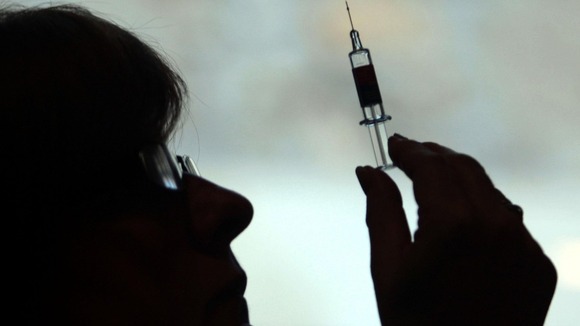 One of Britain's top GPs, Dr Chaand Nagpaul, warned many surgeries had seen "no real investment" over the last 10 years.
Dr Nagpaul, chair of the BMA's general practitioners committee, said: "Far too many practices have seen no real investment in their buildings in the past ten years, leaving them in cramped, unsuitable conditions that are hindering the ability of many to even offer basic general practice services.
"Practices also reported being prevented from relocating to more suitable premises because of a lack of resources."