A government minister has said fewer than 500,000 people are estimated to have taken part in today's public sector strike, a significantly lower number than union leaders have claimed.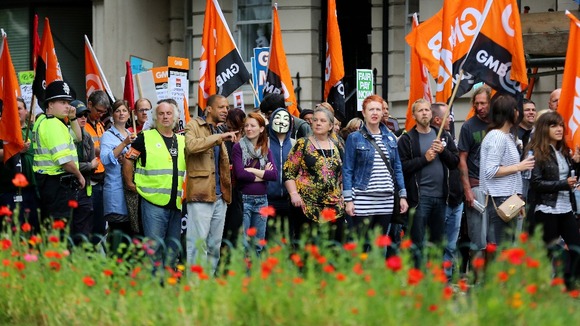 Cabinet Office Minister Francis Maude, who is responsible for the Civil Service, said: "Our official estimates are that fewer than half a million took part in this strike action – well short of the inflated claims of union leaders.
"Within the Civil Service, there has been the lowest recorded turnout for a national strike," he added.