An influential think tank has said that the NHS in England could be in a funding crisis before the next general election. The Nuffield Trust said accounts from 2013/14 show that the system is under "severe financial pressure"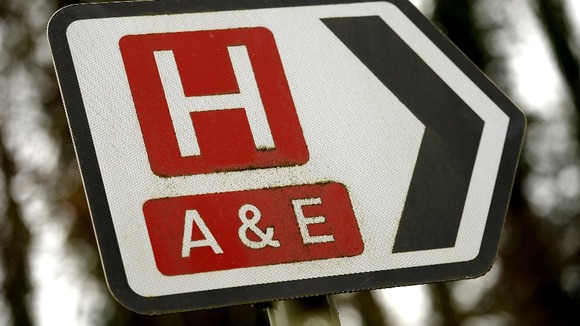 The independent health charity's latest report Into the Red states the financial strength of NHS trusts is "weak and declining". Meanwhile, more than 100 health and social care leaders raised concerns about the future sustainability of the health and social care systems.
Two-thirds of those polled by the Nuffield Trust said they felt that NHS providers would have to go into deficit in order to provide a high-quality service. And half said they believed the health service would no longer be free at the point of use in a decade.