The Government is set to be hit by the biggest strike over pay since it came to power when over a million public sector workers walk out in a bitter dispute.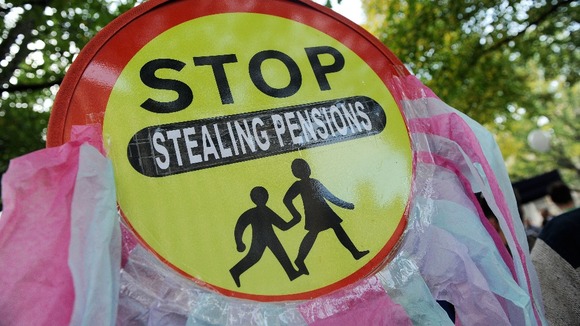 Teachers, firefighters, civil servants and transport workers are among the workers downing tools and joining the picket lines over pay, pensions, jobs and spending cuts.
Trade union Unison will stage an early morning demonstration outside Parliament, one of hundreds of events across the country to mark the 24-hour walkout.