The Nuffield Trust said there are an increasing number of NHS trusts in deficit even with hundreds of millions of pounds of additional funding.
Provisional data for 2013/14 suggested that trusts were in a net overall deficit of more than £100 million compared with an overall surplus of £383 million the previous year, it said. And 66 trusts across the country were now in deficit compared to 45 in 2012/13.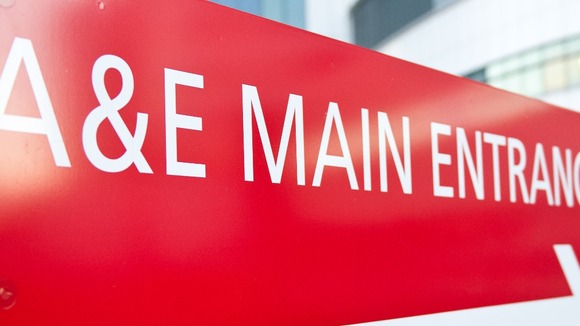 Andy McKeon, Nuffield Trust senior policy fellow, said: "[The NHS] has now reached a tipping point. Our analysis shows just how poorly placed it is to cope with the squeeze still to come."
But Health Minister Lord Howe said: "These predictions are pessimistic and paint an unrealistic picture... we have taken tough decisions to increase the NHS budget by £12.7 billion over this Parliament."