UN Secretary-General Ban Ki-moon said that the situation in Israel and the Gaza Strip had "dangerously escalated" as he called for a ceasefire at an emergency meeting of the UN Security Council.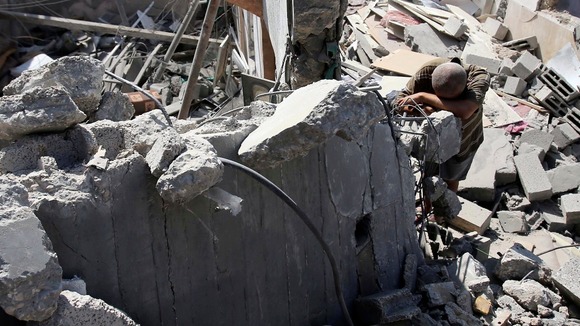 He said that 88 Palestinians - many of them civilians - are reported to have been killed in the attacks and another 339 injured.
He said that those responsible must be brought to justice, adding that the risk of a ground offensive was "still palpable and preventable only if Hamas stops rocket firing".
"It is now more urgent than ever to try to find common ground for a return to calm and a ceasefire understanding," he said.