Germany has asked a US intelligence official at the embassy in Berlin to leave the country in connection with investigations into American spies, a German government spokesman said.
"The request was made in light of the ongoing investigation by the chief federal prosecutor and questions that have been raised for months about the activities of US intelligence services in Germany," Steffen Seibert said in a statement.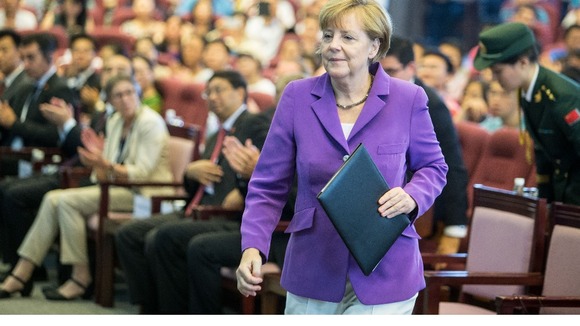 "Spying on allies is a waste of energy," German Chancellor Angela Merkel said when asked about the two suspected spy cases.
"We have so many problems, we should focus on the important things," Merkel said, adding that priorities should include "dealing with challenges in Syria and fighting terrorists".