The US said its relationship with Germany was "very important" after Chancellor Angela Merkel's government asked the top US intelligence official in Berlin to leave the country.
State Department Spokeswoman Jen Psaki would not confirm whether the United States continues to spy on its European ally, but said the country's "security and intelligence relationship with Germany is a very important one".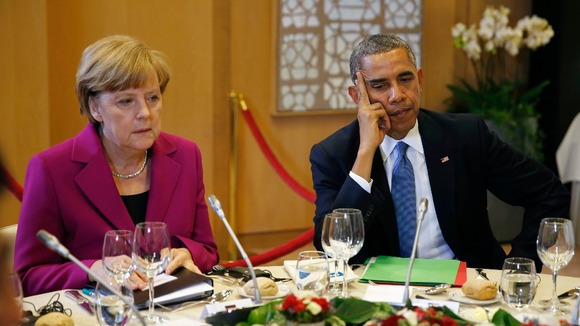 Psaki said: "We have many areas we work together on. We have areas certainly where we may disagree, but the sign of a strong relationship is being able to work through those disagreements or challenges."
Chancellor Merkel had reacted angrily after German officials unearthed two suspected US spies.