A spokesman for Lambeth Palace, the Archbishop of Canterbury's office, said they are "concentrating on getting the vote [on women bishops] through".
"It would not be helpful to speculate further," he added.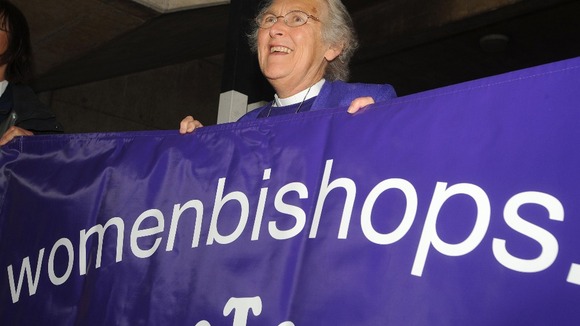 His comments follow a report that stated the Most Rev Justin Welby was preparing to drive through a plan to introduce women bishops in the Church of England.
Read: Church of England given second chance on women bishops