Liverpool manager Brendan Rodgers has said the club only accepted Luis Suarez's move to Barcelona "with great reluctance".
In a statement on the Liverpool website, Rodgers said: "The club have done all they can over a sustained period of time to try to keep Luis at Liverpool."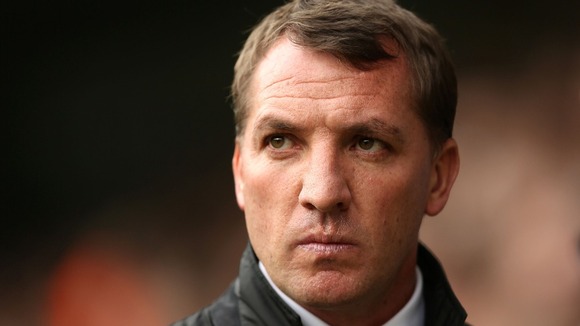 "It is with great reluctance and following lengthy discussions we have eventually agreed to his wishes to move to Spain for new experiences and challenges. We wish him and his young family well; we will always consider them to be friends."
Rodgers described Suarez as a "special talent", but said despite his departure the club would "improve the team further and...be stronger for this coming season".