The British Geological Society has warned of aftershocks following the largest earthquake in the Channel Islands for almost a century.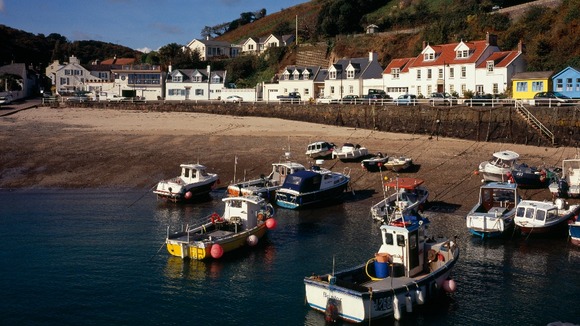 The BGS spokesman said: "Small earthquakes do occur in this region from time to time. It is not unusual for earthquakes like this to be followed by aftershocks.
"We get an earthquake of magnitude 4 to 4.9 roughly every two years."
Up to 300 earthquakes are detected in the UK by the BGS annually.