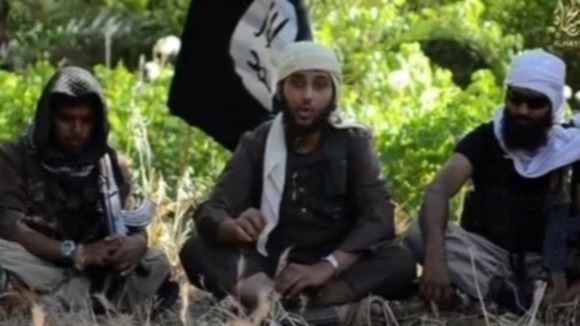 Muslim leaders in Britain have condemned the extremist group Isis and say it does not represent the majority of Muslims.
Representatives from both the Sunni and Shia groups in the UK expressed their 'grave concern' as British Muslims continue to travel to the Middle East to join the ongoing violence.
Maulana Shahid Raza, of Leicester Central Mosque told Sky News: "Isis does not represent the main Sunni Muslims' ideology."
Shuja Shafi, of the Muslim Council of Great Britain, said: "Violence has no place in religion, violence has no religion."