The Church of England is being given a second chance to back the introduction of women bishops at a key meeting which begins today.
Members of the General Synod will be asked to give final approval to legislation introducing women bishops, paving the way for the first female diocesan bishop in the Church of England by early next year.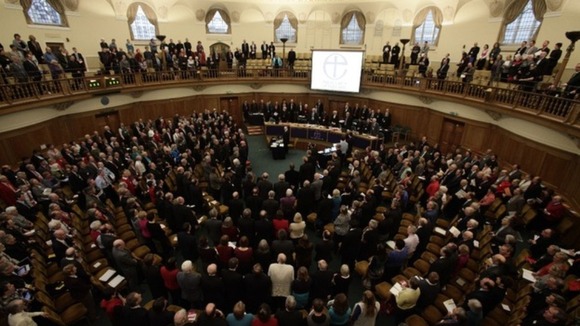 The vote comes after the plan was derailed by just six votes cast by lay members in November 2012, causing shock and bitter recriminations within the Church of England and prompting threats of an intervention by Parliament.
Supporters of women bishops have said they are hopeful of success in the vote on Monday at York University.