Council chiefs near Manchester are planning to collect bins just once every three weeks in a bid to cut costs.
Read: Councils could 'reinstate' weekly black bin collections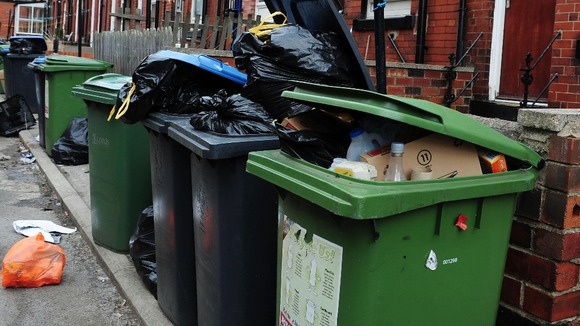 Bury council says moving from a fortnightly collection will cut the cost of landfill and treatment.
They added that residents could use the recycling service, which will also be collected once every three weeks instead of monthly, to dispose of household rubbish.
The fortnightly collection of brown bins for garden and food waste will remain.
The council faces cuts of £32 million and says fewer collections, which will begin in October, will save funds.