Powers to stage motor races on public roads will be given to councils for the first time, it has been announced.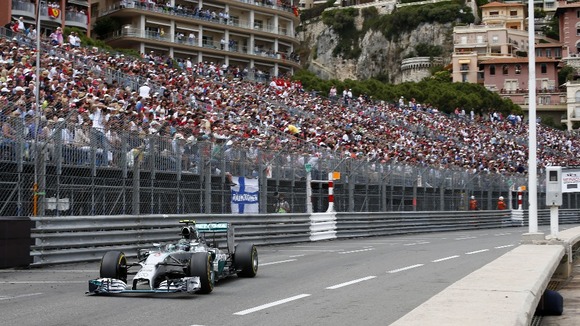 Legislation will be brought forward to allow speed limits to be lifted and competitive events held, Downing Street said.
Such races have previously required specific permission from parliament.
David Cameron is expected to hail the move later when he opens the new Williams F1 engineering facility in Oxfordshire.