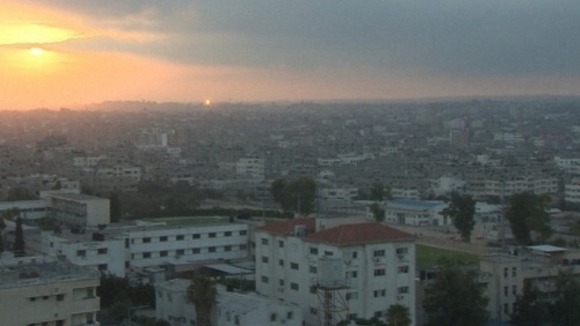 Israel continued to bombard Gaza with airstrikes overnight and this morning, and the military said it had attacked 900 targets so far.
Some was seen rising from buildings across Gaza, and militants responded with artillery fire.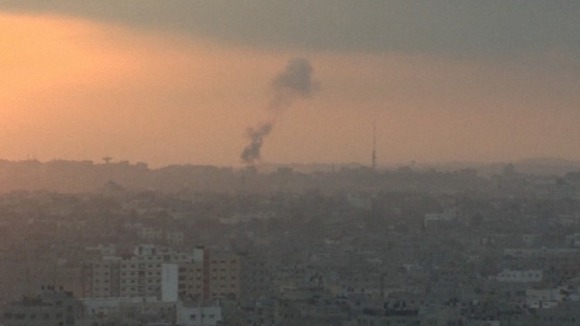 Israeli tanks have been gathering around the southern border of Hamas. The number of Palestinians killed in Gaza has now reached 85, officials said.
Read: Death toll tops 85 after hundreds of airstrikes