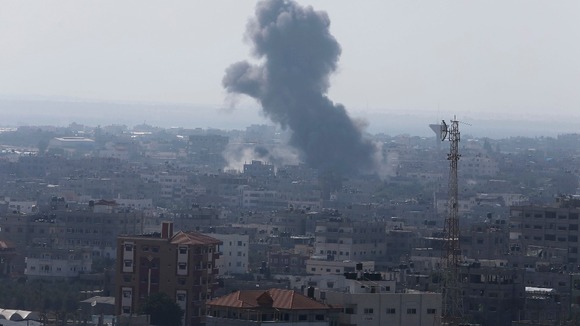 More than 85 people have been killed in Gaza and over 300 wounded since Israel's offensive began on Tuesday, the Associated Press have reported.
Hamas said it was doing everything possible to avoid civilian casualties after over 900 targets were attacked in the Gaza Strip.
Dozens of civilians including women and children have been killed following the firing of hundreds of rockets at the country's two largest cities, Jerusalem and Tel Aviv.