People with a BMI over 30 could be eligible for drastic weight loss surgery on the NHS, if a radical shake-up of guidelines is accepted.
Read: Diabetes symptoms: What to spot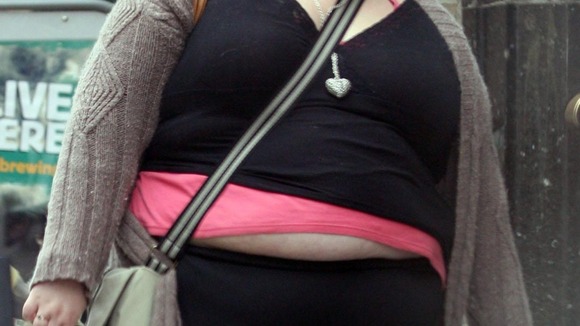 The National Institute of Health and Care Excellence (Nice) has suggested obese people with type 2 diabetes should be assessed for bariatric surgery, such as having a gastric band fitted.
Previously, only those patients deemed severely obese - with a BMI of 40 or above - would get the surgery for free on the NHS.
But now Nice is suggesting that people with a BMI score of 30 to 35 should be considered for an assessment for weight-loss operations on the NHS if they have been diagnosed within the last 10 years.
Hundreds of thousands of people could be eligible for the treatment, as the Government tries to tackle the UK's growing obesity crisis.