George Clooney has described the Daily Mail as the "worst kind of tabloid", as he rejected the Mail Online's apology for a story about his upcoming marriage.
The Mail Online apologised to the actor after publishing an article claiming his fiancee's mother opposed their marriage on religious grounds.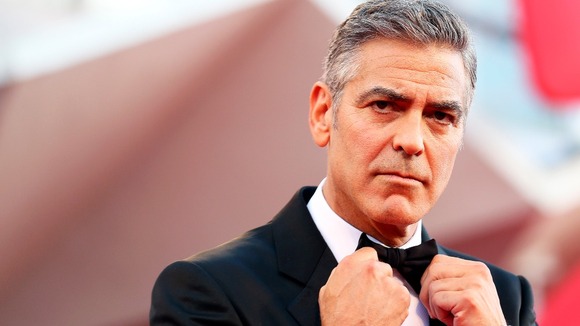 Clooney said the Mail's claim that the original story was "not a fabrication" was not true, and that the paper was either "lying originally or they're lying now".
Writing in the USA Today, Clooney said: "I thank the Mail for its apology. Not that I would ever accept it, but because in doing so they've exposed themselves as the worst kind of tabloid.
"One that makes up its facts to the detriment of its readers and to all the publications that blindly reprint them."
Read: George Clooney says Mail Online story is 'completed fabricated'