The biggest earthquake in Jersey and Guernsey on the Channel Islands for almost 90 years has struck, with a magnitude of 4.2.
Rumbles of sounds were heard as windows rattled when the quake struck at a depth of seven miles around 12 miles west of St Helier at 12.54pm.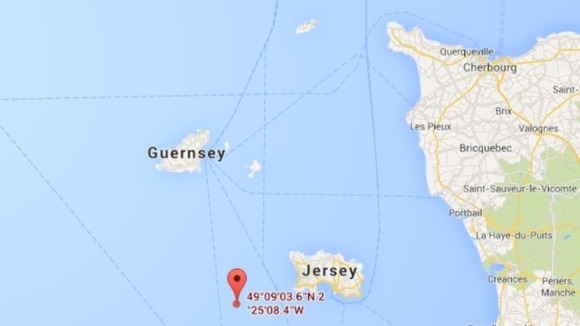 The British Geological Survey (BGS) said it was the largest earthquake to have hit the region since a 5.6-magnitude quake on February 17, 1927.A spokesman for the BGS said it was also felt weakly on the South Coast of England, but only caused "very minor" damage.
One local thought a plane had crashed nearby, while another reported that the impact was enough to make them jump and go outside.