The Government pressed ahead with "an unnecessary and botched fire sale of Royal Mail," the shadow trade minister said.
Ian Murray said as a result of this, taxpayers "have been short changed by hundreds of millions of pounds while the Government's 'priority' City investors made a killing at the public's expense."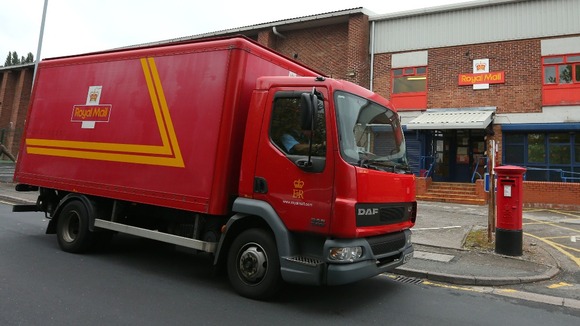 Mr Murray said: "The cross-party committee's damning report reinforces the significant criticisms which have already been made by the National Audit Office and others.
"David Cameron's Government still has serious questions to answer."