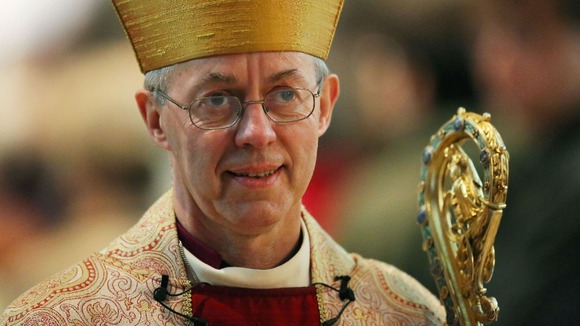 The current Archbishop of Canterbury, the Most Rev Justin Welby, has said the Bill to be debated in the House of Lord legalising assisted dying would be 'mistaken and dangerous.'
His comments came after his predecessor Lord Carey changed his long-standing views on the subject and spoke out in support of it.
Writing in the Times, Archbishop Welby said he understood how seeing a loved one suffer prompted the desire to "do almost anything" to alleviate their suffering.
He cited the agony he suffered seeing his own seven-month-old daughter Johanna, who was fatally injured in a car crash in France, die in 1983.
But he warned that the "deep personal demands" of one situation should not blind people to the needs of others, including more than a half a million elderly people who are estimated to be abused every year in the UK.