Taxpayers have lost £1 billion over Royal Mail's privatisation because the Government underestimated demand for shares, an influential group of MPs has reported.
Ministers were accused of being afraid to fail over last year's sell-off and of receiving "poor quality" advice.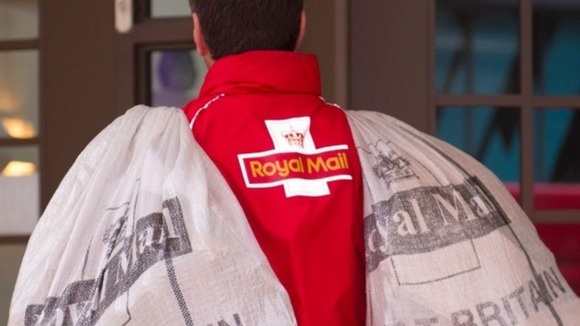 In a hard-hitting report, the Business Select Committee said taxpayers were missing out on "significant value."
The advice ministers received on the sale was not up to standard, the MPs concluded.