A select committee said they were "disturbed" that the Government may have failed to reap the benefits of privatising the Royal Mail.
The MPs said Royal Mail's assets included three sites in London valued by the Business Department at around £200 million, which the National Audit Office said possessed a "hidden value" worth £330 million to £830 million.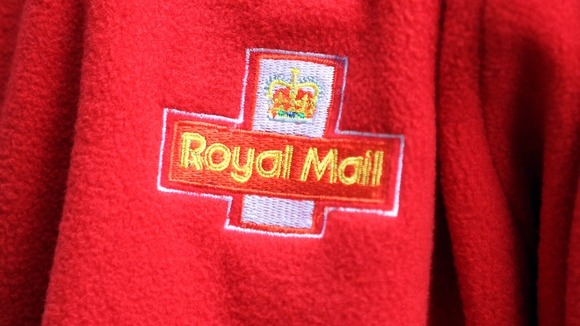 The committee found the Shareholder Executive, Lazard - the Government's financial adviser - and UBS and Goldman Sachs - the Government's global co-ordinators - failed to gauge demand at higher price levels and did not give appropriate consideration to maximising value for money for the taxpayer.
Read: MPs claim Royal Mail sell-off cost taxpayers £1 billion