NBA star LeBron James to sign for Cleveland Cavaliers
US basketball star LeBron James has announced that he will sign for his hometown team the Cleveland Cavaliers ahead of the coming NBA season.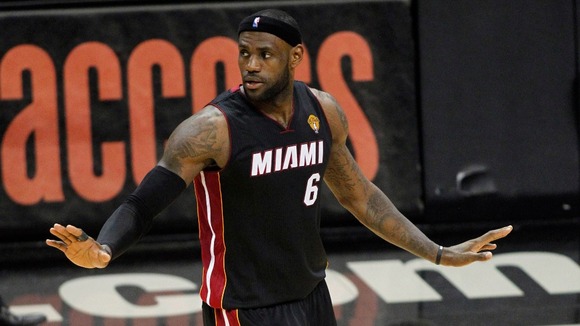 James, regarded by many as the world's best basketball player, revealed the eagerly anticipated news in an interview with Sports Illustrated magazine.
The 29-year-old was a free agent after his contract with Miami Heat ended, sparking intense speculation on where he would sign next.