Benjamin Netanyahu said Israel has attacked more than 1,000 targets during a four-day military offensive against Gaza militants and that "there are still more to go".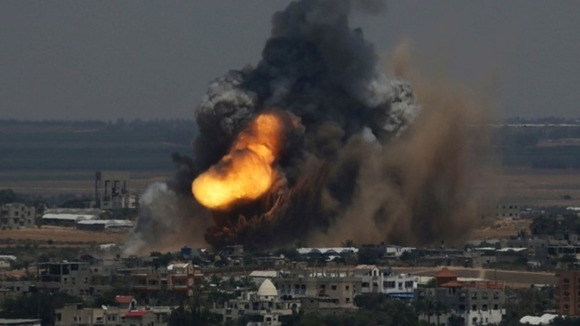 The Israeli prime minister said the military was using twice the force it employed during a similar offensive in 2012.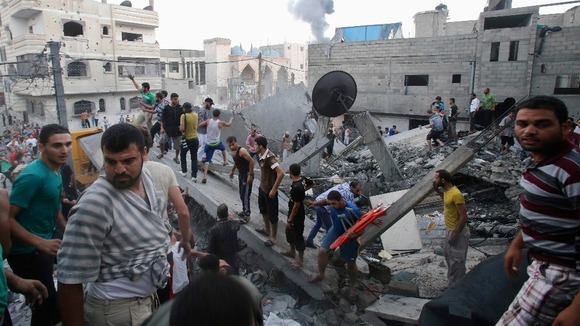 He also would not rule out the possibility of expanding the campaign of mostly aerial attacks into a ground war in Gaza, answering when asked whether such a move was possible that "we are weighing all possibilities and preparing for all possibilities."