A Formula One Grand Prix on the streets of London may have moved a step closer after the Government announced new powers for local authorities to stage motor races on public roads.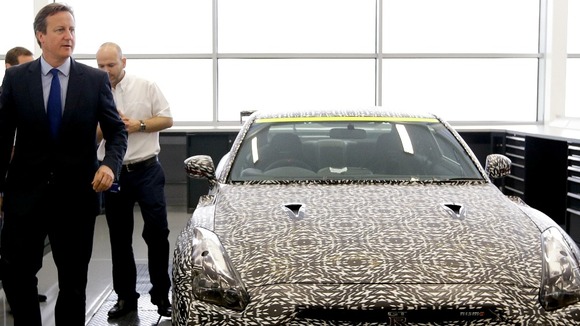 Read: Dream of London F1 Grand Prix gathers speed
David Cameron unveiled the move as he opened Williams' new F1 engineering facility in Oxfordshire, saying it would mean "more races, more events, more money coming into our country".
He said: "We're going to change the rules so that local councils are able to make the decision so you don't have to have a private member's Bill through Parliament, which we think will be great news for British motor sport."
The Prime Minister also hailed the F1 industry, saying it was "an amazing success story, eight of the 11 teams based here in the United Kingdom, 41,000 people working in the industry in the Oxford area alone, working for about 4,300 companies".
London Mayor Boris Johnson has signalled he is ready to support the idea of a Monaco-style Grand Prix on the streets of the capital.
Read: Councils given powers to stage motor races on public roads