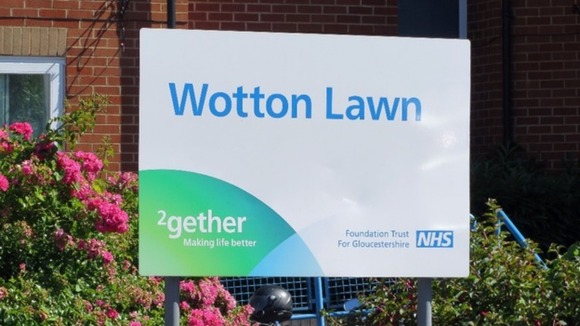 Police are continuing to question a 60-year-old man over the killing of a healthcare assistant who was stabbed to death at a hospital.
Sharon Wall, 53, died an hour after being stabbed at work on Wednesday morning at Wotton Lawn Hospital in Gloucester.
Gloucestershire Police said magistrates had authorised a further 36 hours for detectives to question the man on suspicion of murder.
Detective Chief Inspector Steve Porter, the senior investigating officer, said: "The family are extremely distressed at the tragic loss of their loved one and have asked for some privacy and time to grieve during this difficult period."