Returning to a polio jab that fell out of favour in the 1960s offers the best hope of eradicating the disease, research has claimed.
Currently protection against polio is generally delivered by mouth using liquid drops or a coated sugar lump that appeals to children.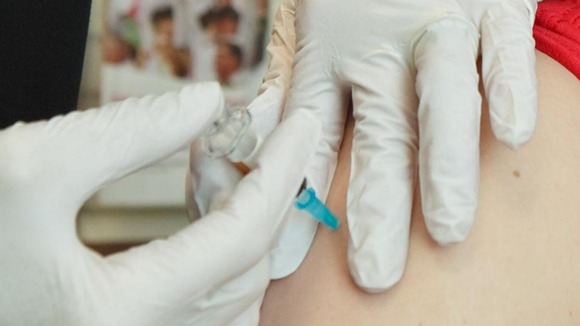 But a new study shows that boosting immunity with the injected polio vaccine (IPV) greatly improves the chances of preventing continued transmission of the virus.
Most polio vaccination campaigns today rely on multiple doses of oral polio vaccine (OPV), the effects of which wane over time.