The barrister of a teenage boy who "accepted responsibility" for the killing of teacher Ann Maguire told a court this was not an admission of murder.
The boy, who is now 16-years-old, appeared at Leeds Crown Court this morning via videolink. He did not enter a formal plea.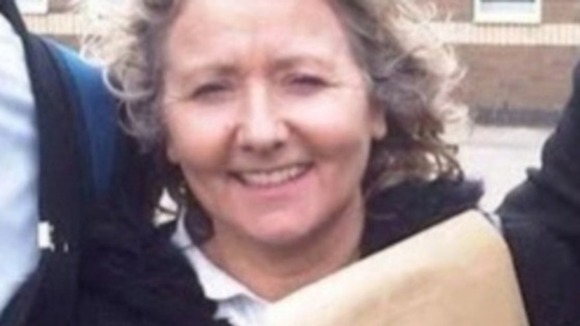 Experts are compiling reports on the boy, who cannot be named for legal reasons, including psychiatric reports.
A trial date has been set for November 3 but there will be a pre-trial hearing on September 26.
Ms Maguire was stabbed to death in front of her class at Corpus Christi Catholic College in April - she taught there for more than 40 years.