The United Nations human rights chief has voiced serious doubts that Israeli's military operation against Gaza complied with international law banning the targeting of civilians.
International law requires Israel to take all measures to ensure that its attacks are proportional, distinguish between military and civilian objects, and avoid civilian casualties, UN High Commissioner for Human Rights Navi Pillay said.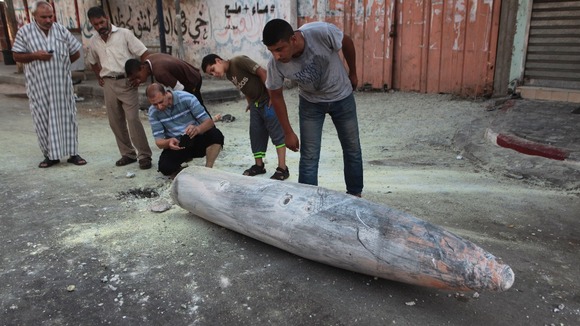 "We have received deeply disturbing reports that many of the civilian casualties, including of children, occurred as a result of strikes on homes," Pillay said in a statement.
"Such reports raise serious doubt about whether the Israeli strikes have been in accordance with international humanitarian law and international human rights law."
Pillay also called on Palestinian armed groups to uphold international law, noting that military assets should not be located in densely-populated areas, nor should attacks be launched from those areas.