Women and the Church, which campaigns in favour of women bishops, is "hopeful but not completely confident" that they will be introduced in the Church of England.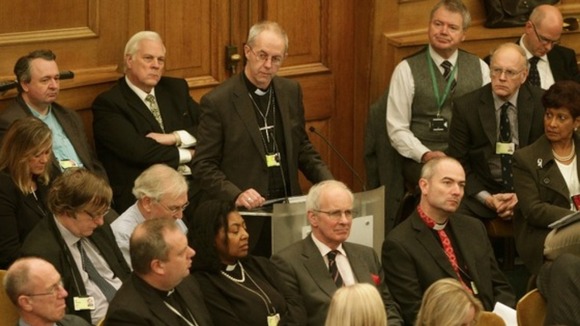 Speaking ahead of a key meeting where members of the General Synod will be asked to give final approval to legislation backing women bishops, Hilary Cotton said, "It is the same people there, those who are opposed on principle have said that they are voting against."
"They are not representative of the wider Church of England," she added.
Read: Church of England given second chance on women bishops