Palestinian President Mahmoud Abbas has called for a ceasefire in the conflict between Israel and Hamas militants in the Gaza strip, saying a political solution must be reached.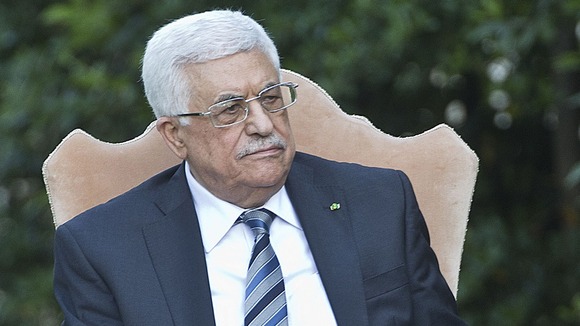 Speaking to reporters, President Abbas said: "Come and let us make peace and we can do it in 10 minutes according to the 1967 border lines and all the other issues will be solved in one hour and the dispute between us will be terminated and we, with the Arab and the Islamic world will live together.
"But if you do not want to, you will keep receiving missiles [...] I am pretty sure that the balance of the war is against us, it is in favour of Israel. Ok we will launch a missile but Israel has the upper hand. Israel can choose a room with people in it and bomb it."