Brazil's players are aiming to restore some "honour and dignity" as they take on the Netherlands in the World Cup third-place playoff tonight.
Captain Thiago Silva says the side has "the highest possible level of motivation" after their 1-7 drubbing at the hands of Germany - who face Argentina in tomorrow's final.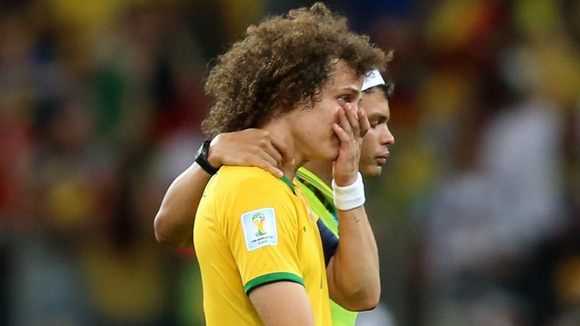 Coach Luiz Felipe Scolari said he planned to make "a few changes" from the team that started against Germany to reward players who had not featured or had little time on the pitch at the finals.
"We have to send an optimistic message to our supporters," Scolari said of Saturday's game.
"At least we have a chance to give the Brazilian people a bit of joy."