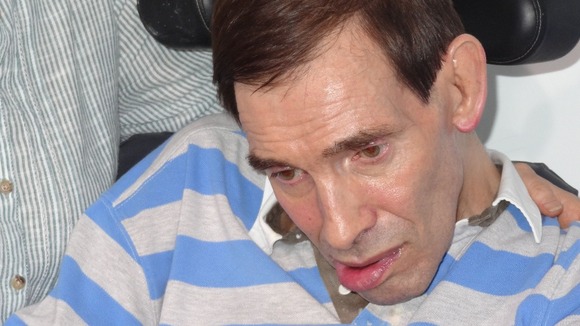 Former Archbishop of Canterbury Lord Carey has said he changed his views on assisted dying after being inspired by the case of locked-in syndrome sufferer Tony Nicklinson.
Mr Nicklinson battled for seven years to have the right to end his own life but it was refused and he died naturally aged 58 in 2012.
Writing in the Daily Mail, Lord Carey said: "It was the case of Tony Nicklinson that exerted the deepest influence on me,"
"Here was a dignified man making a simple appeal for mercy, begging that the law allow him to die in peace, supported by his family.
"His distress made me question my motives in previous debates. Had I been putting doctrine before compassion, dogma before human dignity?"