Councils in England and Wales are calling for existing taxes on unhealthy food to be channeled into a fund to fight obesity.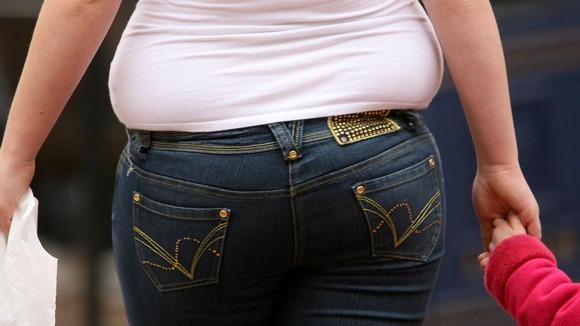 The Local Government Association (LGA), which last year took over responsibility for public health, says a fifth of current VAT on fast food, soft drinks and confectionery should be given to local authorities to fight the condition.
They aim to create an "obesity action fund" of £1 billion that the organisation says could "help transform the lives of three-and-a-half million overweight or obese children in this country".
The LGA says health problems associated with obesity cost the NHS £1 million an hour - 10% of its annual budget.