The Prime Minister is expected to fill his Cabinet with more women and younger men in the last planned reshuffle before the general election, according to the The Telegraph.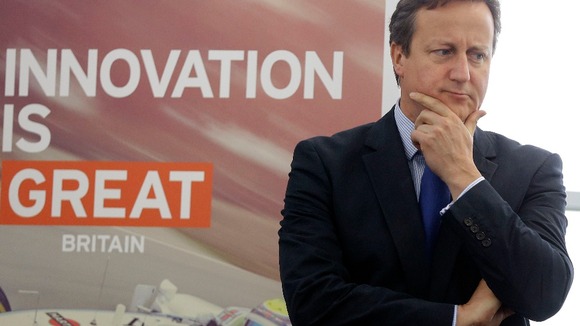 The reshuffle is likely to be more extensive than originally expected, however, nothing has been confirmed. Communities Secretary Eric Pickles and Kenneth Clarke, the minister without portfolio, are both reported to be vulnerable in the shake-up, expected early next week.
Just three of the 22 full Cabinet posts in David Cameron's administration are currently held by women. Esther McVey is poised to join after impressing senior Conservatives with a series of assured television performances. Liz Truss, an education minister, is also tipped for a Cabinet position.