Foreign Secretary William Hague has called for "bold leadership" from both Israel and the Palestinians to end the violence in the region.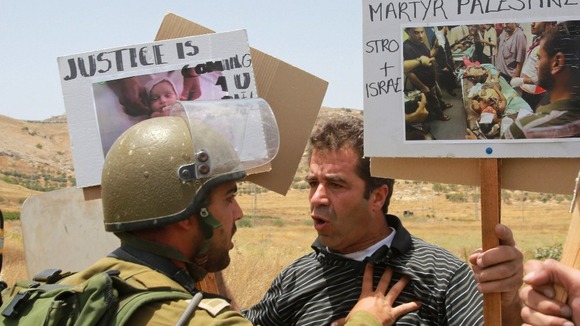 He said: "This is a time for bold leadership. Both sides should take the necessary steps towards a lasting peace and to address the underlying causes of the conflict and instability in Gaza."
He added that a "fundamental transformation" of the situation was needed including the restoration of Palestinian Authority control, the opening up of legitimate movement and access and a permanent end to the unacceptable threat of rocket attacks and other forms of violence from Gaza against Israel.
"It is also a stark reminder of the need to make progress toward a permanent peace, based on the two-state solution," he said. "However difficult that looks at this time, there is no alternative that can deliver peace and security for both Israelis and Palestinians."