Rockets were launched towards the Gaza Strip overnight, as the death toll from Israel's air offensive topped 120, officials said.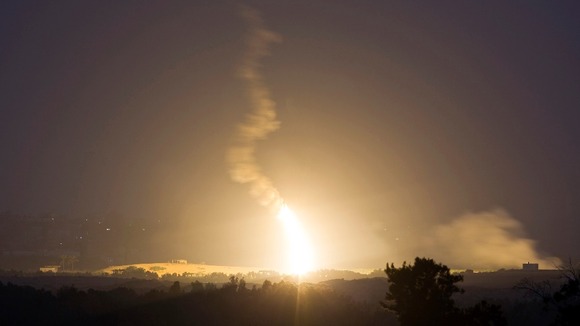 According to the Associated Press, Hamas officials said that overnight raids targeted their homes and installations - and for the first tome a pair of mosques.
Gaza Health Ministry spokesman Ashraf al-Kidra says the overnight attacks raised the death toll over 120. He says more than 920 people have been wounded.
Read: Palestinian death toll from Israeli airstrikes in Gaza 'passes 100'