The Home Office has again been forced to defend the appointment of Baroness Butler-Sloss to run an inquiry into allegations of an establishment cover-up of child abuse amid claims she refused to go public about a bishop implicated in a scandal.
According to The Times (£), the retired judge told a victim of alleged abuse that she did not want the claims to be in the public domain because "the press would love a bishop".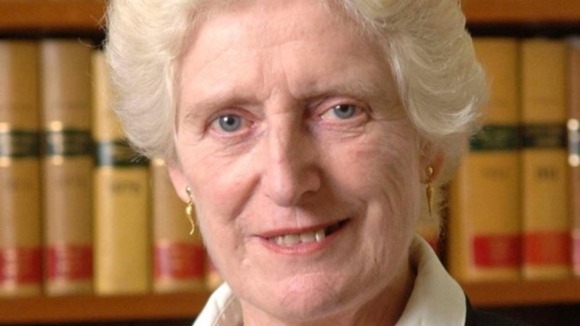 Her comments were reportedly made in 2011 during a meeting at the House of Lords with Phil Johnson, who was abused by priests when he was a choirboy, the newspaper said.
In a statement, Lady Butler-Sloss said she had always "striven to be fair and compassionate", towards victims of crime. She added: "I have never put the reputation of any institution, including the Church of England above the pursuit of justice for victims".