Israel has brought an eighth missile interceptor battery into service to counter rocket fire from Gaza, a Defence Ministry official told Israel Radio.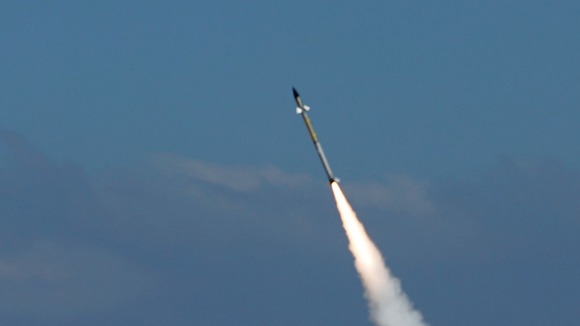 They said: "In the past week we have carried out a very complex technological exercise to deliver the eighth system. We brought together all the components from the production line and within days we made it operational."
He added that a ninth could be made ready within days.
"We try always to be one step ahead of the enemy... and we see that its capabilities exceed our expectations," they said.