Spiralling violence between Israel and the Palestinians risks "fuelling yet more extremism and conflict" according to shadow Foreign Secretary Douglas Alexander.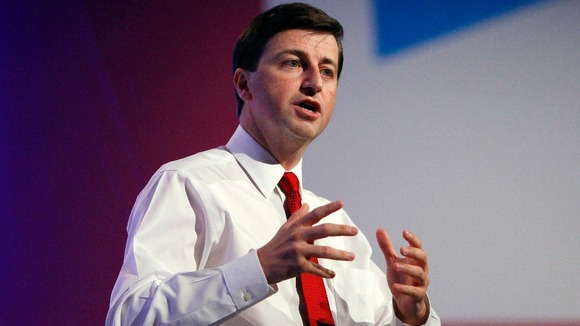 The Labour frontbencher said: "The spiral of violence that has engulfed Gaza, southern Israel and the West Bank is bringing untold suffering to innocent people.
He added: "I condemn the firing of rockets into Israel by Gaza-based militants. No government on earth would tolerate such attacks on its citizens but the rapidly growing number of Palestinian civilians killed in Gaza by Israeli air strikes risks fuelling yet more extremism and conflict."
Read: Hague: Rocket attacks on Israel are 'unacceptable'
Alexander said all sides had a responsibility to respect in full the November 2012 ceasefire and to address the underlying causes of conflict and instability in Gaza and the region.
He said: "The life of a Palestinian child is worth no less than the life of an Israeli child. Every life is equal, irrespective of religion or nationality. A spiral of violence that reinforces the insecurity of Israelis and the humiliation of Palestinians leads only to further suffering."