The Parole Board has said it may have to deal with three times as many hearings next year, following a court ruling on fairness for prisoners.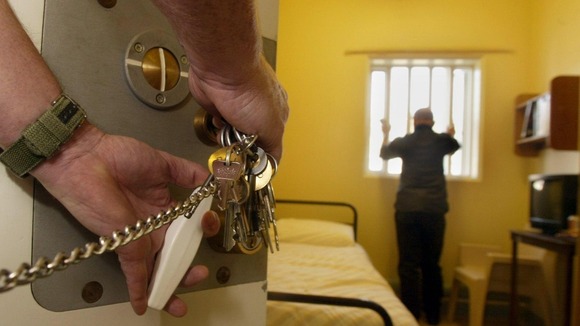 Following a ruling by the Supreme Court in October prisoners are entitled to oral hearings even if they are unlikely to be released or transferred.
This means the number of hearings could increase from 4,500 to 14,000, according to the Parole Board for England and Wales' annual report.