Up to six people are thought to have died after an Israeli tank shell struck a rehabilitation centre in the eastern part of Gaza City.
ITV News Middle East correspondent Geraint Vincent reports from hospital:
At home for disabled in Gaza, where they say 6 people died in an air strike last night. Here's where missile came in http://t.co/vdeAU1mbe4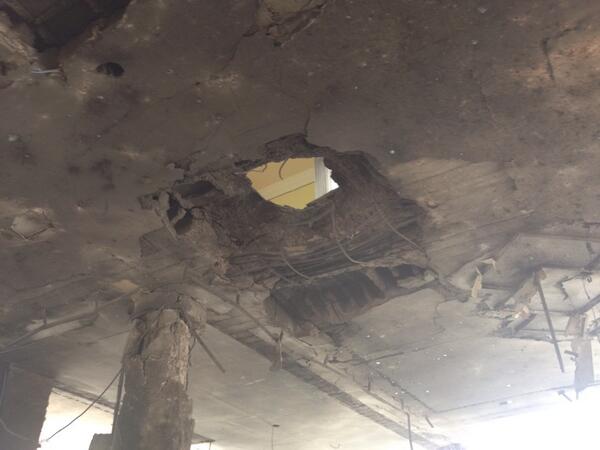 Update: ITV News now understands the death toll was only two people.
Read: Israeli shell strikes Gaza disabled hospital 'killing 2'