Shadow Home Secretary Yvette Cooper has repeatedly dodged questions over whether Labour backed Lady Butler-Sloss as the right person to chair an inquiry into allegations of a child sex abuse cover-up.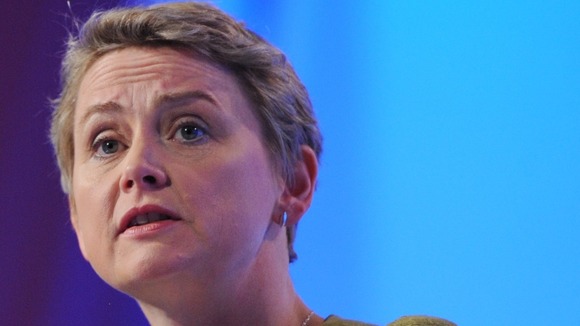 Ms Cooper told Murnaghan on Sky News: "I think she is an extremely experienced person who will be very good to do this job but she also needs the right people around her, she needs the Home Office to take action to make sure they address all of these concerns.
"If they can't they will need to make changes and rethink the whole thing but I think the ball should be in the Home Office's court now to set this up in the right way and to make sure they can do that because I do think she has immense expertise that should be drawn upon."