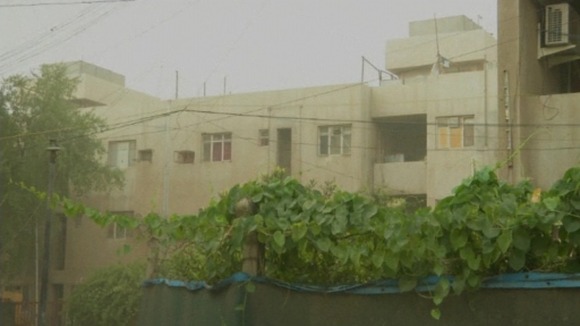 At least 33 people, including 29 women, were killed in a raid by gunmen on a Baghdad housing complex on Saturday night.
A minimum of 18 others were wounded in the attack, police said.
Officials from a local hospital and from the interior ministry confirmed the casualties, the Associated Press said.
The motive behind the killings remains unclear, but Iraqi police say there are suspicions that the buildings were being used as a brothel.