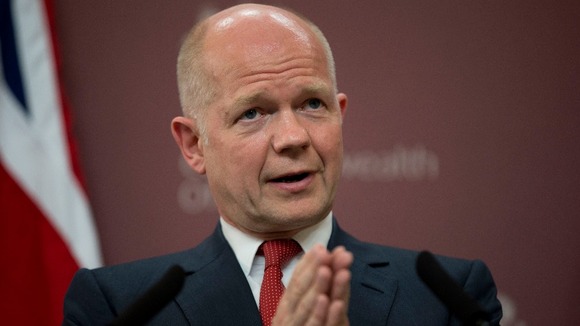 Foreign Secretary William Hague said Iran should "be more realistic about what is necessary" to reach a nuclear deal with major powers.
Hague made the comments shortly after a meeting with US Secretary of State John Kerry in Vienna.
They were joined in the Austrian city by their French and German counterparts for talks about Iran's nuclear programme.
Six months ago, a deadline to reach an agreement was set for July 20.