Palestinian group Hamas had no role in a rocket attack on Israel from Lebanon and had nothing to do with a statement in the name of its armed wing that claimed responsibility for the attack late yesterday, Hamas officials in Lebanon said.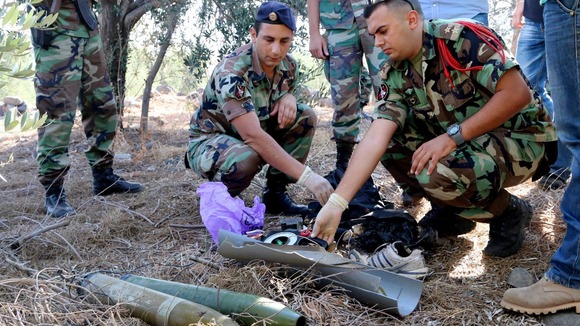 Three rockets fired from Lebanon hit open areas near Nahariya in northern Israel. Israel responded with artillery fire. There were no casualties reported. The attack followed a similar rocket salvo from Lebanon on Friday.
Asked about a claim of responsibility issued in the name of the Izz el-Deen al-Qassam Brigades - the Hamas armed wing - Hamas official Osama Hamdan said: "We denied it and said Hamas had nothing to do with this statement."