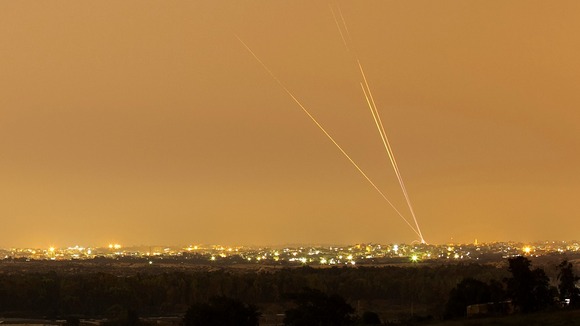 Israel has deployed ground troops inside Gaza to raid a rocket launching site in the Palestinian territory.
It was the first time that Israeli ground troops are known to have entered Gaza in the current offensive.
But the operation, carried out by special forces, did not appear to be the beginning of a broad ground offensive.