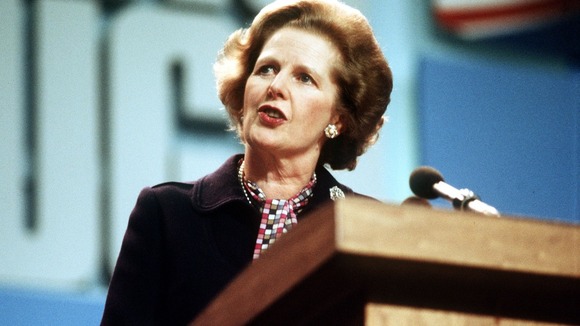 Former Prime Minister Margaret Thatcher knew about an alleged paedophile ring among the Conservative Party in the 1980s, according to the Sunday Mirror.
Ex-Tory activist Anthony Gilberthorpe told the newspaper he was asked to supply cabinet ministers with underage boys for illicit sex parties.
Mr Gilberthorpe claims he handed Thatcher, who died last year, the names of those involved 25 years ago but no action was taken.
Two inquiries are to be held into alleged child sex abuse involving MPs and wider institutions such as the NHS, the Church and the BBC.